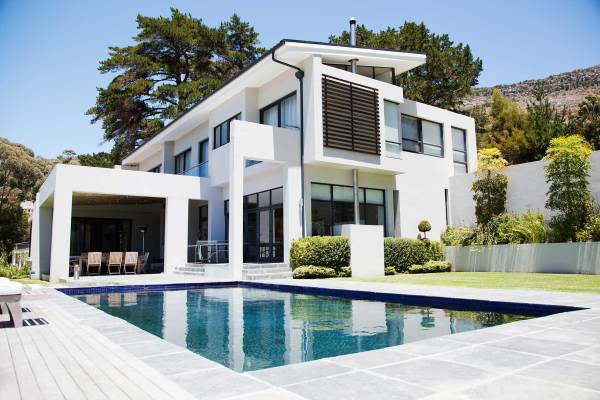 How can we assist you? 
SOBTEC specializes in new residential and commercial construction, renovation, maintenance, real estate services, residential and commercial inspection services in Miami-Dade, Broward and Palm Beach Counties.
We are committed to the highest standards of quality and customer satisfaction.  Every effort is made to insure that budget and time constraints are adhered to. 

We love what we do and take pride in our art. Make an appointment for a free consultation today.